episode 13: raiders of the lost arc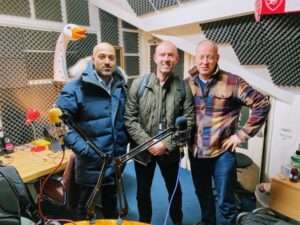 aka shoulder instability for dummies.
Following on from our orthohub webinar, Kash and Pete dive into the murky world of shoulder instability.
Our guest is Graham Tytherleigh-Strong, described by many as a gentleman surgeon.
We discuss all aspects of shoulder instability, including hypothetical situations of shoulder dislocations in ever-changing ages and genders (try and keep up!)
We also get the lowdown on life in a real tank and Graham's training and career, as well as finding glaring holes in Pete's knowledge of eponymous conditions.
We dissect:
the first-time dislocator, their management and risks of further dislocation
the ins and outs of return to sport after conservative treatment
anterior glenohumeral instability in the contact athlete
when to operate and when not to
what to do with recurrent atraumatic dislocators
and what does "sequencing" actually mean
comparisons with patella instability
how to spot a "muscle patterner" and the role of the Stanmore triangle
why do shoulder stabilisations fail
what is a "Ibahibine"
what to do when Latarjets go wrong
..and much much more!
It really is impressive listening to Graham trying to be professional throughout whilst trying to handle two jokers with limited knowledge of the field. He explains things brilliantly in simple language that anyone can understand, so much so that Pete is now all set for a new career as a shoulder arthroscopist!
As always, listen out to the end for a musical Easter Egg, this time a request from our guest!
Please subscribe to the show on your podcast player and leave us a rating and a review (with actual words)!
You can also find us on YouTube, LinkedIn, Twitter, Facebook, Instagram and at www.orthohub.xyz
Twitter:
@orthohubxyz
@kashakhtar
@petebates
Find out more about Graham Tytherleigh-Strong: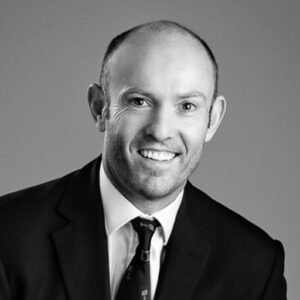 Listen on: