Having become fascinated by the processes of growth and function during my medical student days, I have grown up to be a full time paediatric orthopaedic surgeon. I try to juggle the three facets of consultant practice namely clinical work, research and teaching and then add in some medical management and national/international commitments to the mix as well.
I work at two Institutions; one centred on the care of the child and one centred on care of patients with musculoskeletal problems. This split lifestyle does give an added dimension to my work. I am currently Departmental Lead and 'Head of Research' at the RNOH and Director of Medical Research. I am an Associate Professor at University College London. I was proud to be runner up in the national Trainer of the Year awards of 2016.
I have been a Visiting Professor at several institutions in North America and contribute regularly to the IPOS (International Paediatric Orthopaedic Symposium) in Orlando, one of the best educational meetings around.
I am a past president of EPOS and was part of the group who delivered the 2017 EPOSNA meeting, the most international paediatric orthopaedic meeting at that time.
I am now Vice President Elect for the BOA and a member of the Council of Management for the Bone and Joint Publishing house.In my 'spare' time, I enjoy London life!
Contributions: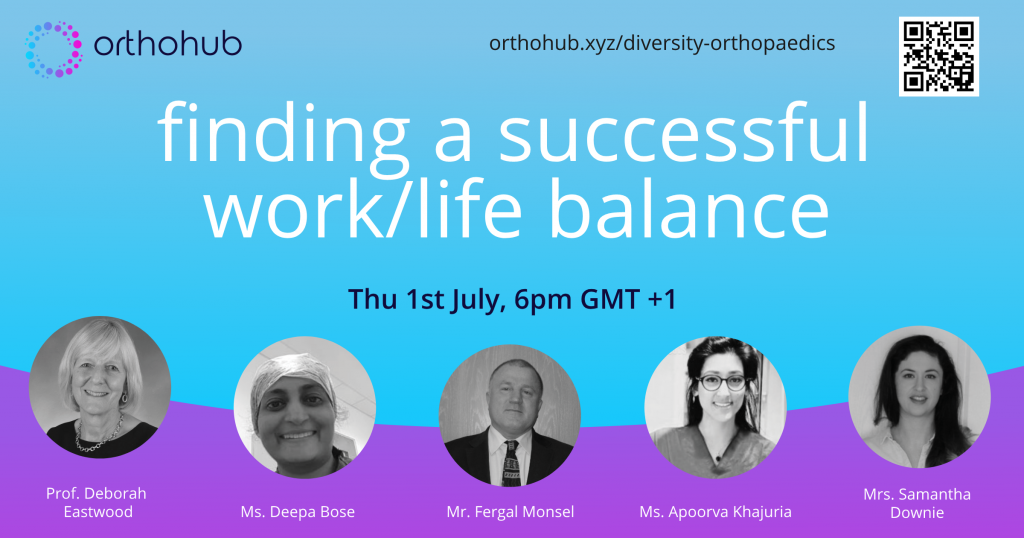 orthohub stories: Deborah Eastwood